The quality of Lantian's shisha charcoal tablet press machine is recognized by many customers
Author: Admin View: Post Time: 2018 / 12 / 06
The use of shisha is a kind of entertainment that many young people like now. It originated in ancient India and later became popular in Arab countries. We can see people smoking shisha in the streets of this country. The manufacture of shisha is made up of Coal is mixed with fruits and honey, so it has a light sweet taste. It has now flowed into Europe and is popular among people. Some girls think that smoking hookah is a fashion.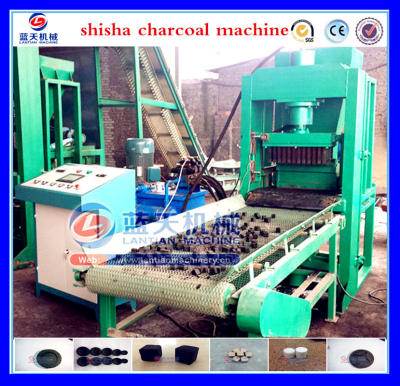 In order to meet the market demand, many shisha manufacturers have started to use shisha charcoal machine to speed up production efficiency. The raw materials used in the production of hookah charcoal in our machine can be a series of procedures such as carbon waste and branches, etc. The ability to properly apply our limited resources can also prevent people from dealing with environmental pollution caused by improper garbage. The produced soot is strong and flame resistant, and there is no smoke.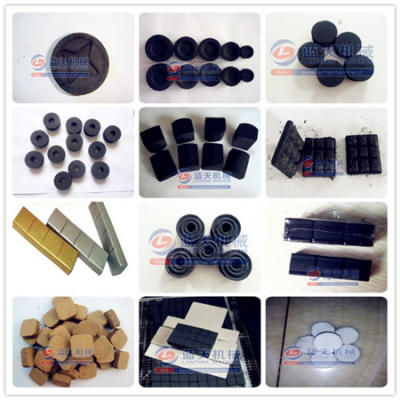 Our shisha charcoal tablet press machine runs without dust and noise pollution, giving you a clean and healthy production environment, and our machines are available in a variety of sizes and production models to suit your needs. You can design your own logo according to your preferences. If you need shisha charcoal machine welcome message to us, our sales staff will reply you in the first time.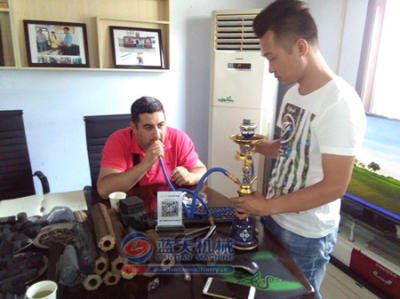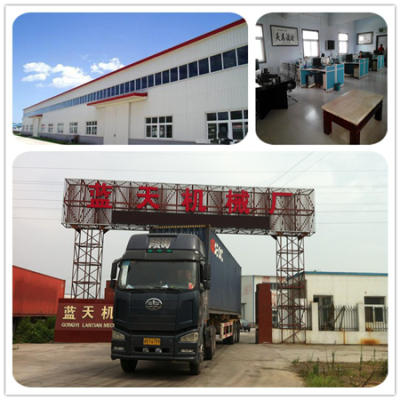 ---
If you are interested in our products , please send inquiry to our email:Alisa@lantianmachine.com
---