Charcoal briquettes machine in Malaysian
Author: Admin View: Post Time: 2017 / 01 / 04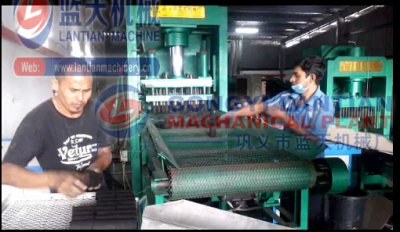 Malaysian customers using the hydraulic punching briquette machine with 100 ton pressure to make the round bbq briquettes, you can look its final briquettes with very best quality.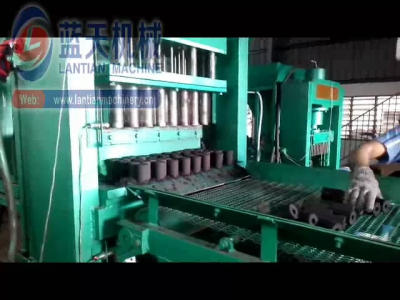 Tanzania customers had bought the charcoal briquettes machine, it is his second visit our factory, then buy the bbq machine to enlarge his market, friend.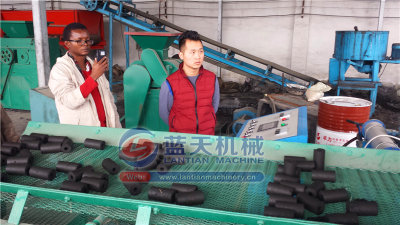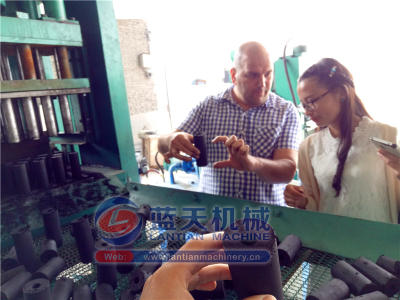 Palestinian customers need the length 13mm, so it need more bigger pressure can meet his need, we customize the bigger oil cylinder and bigger machine to do it.
---
If you are interested in our products , please send inquiry to our email:Alisa@lantianmachine.com
---