Coal briquett machine in South Africa
Author: Admin View: Post Time: 2017 / 01 / 04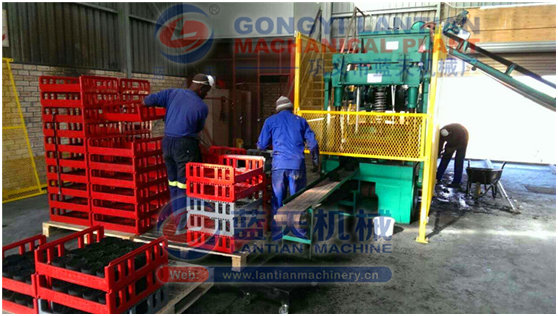 This is our South Africa coal briquett machine working site, it is standard processing to make honeycomb coal briquettes, then to be used as home fuel.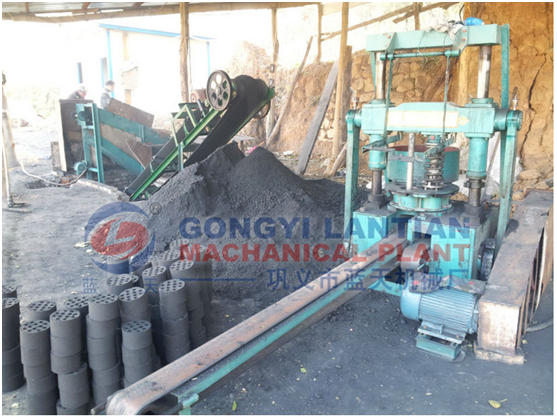 It is wild used in Middle-Easter Ozen, such as Kyrgyzstan, which the final briquettes used as fuel in home, industry and so on.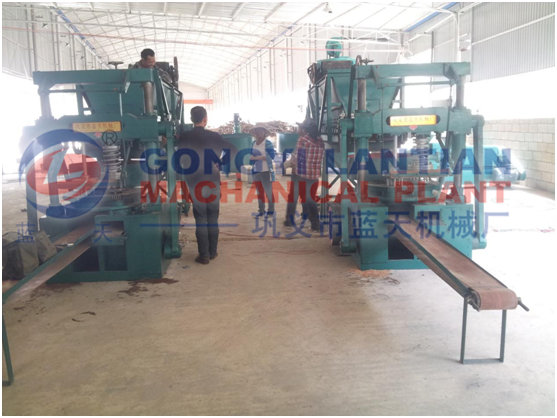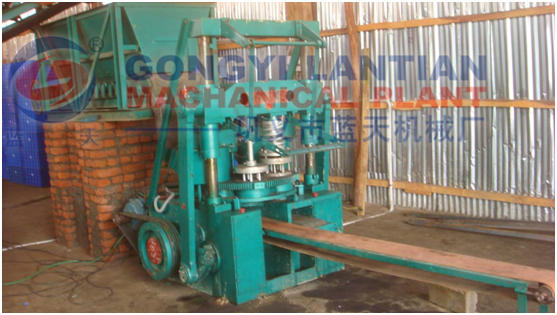 The tailand customer use the different mold to make bbq briquettes, then will to sell it into restrant, bbq grill and so on.
---
If you are interested in our products , please send inquiry to our email:Alisa@lantianmachine.com
---