Our charcoal tablet press briquette machine helps you increase productivity
Author: Admin View: Post Time: 2018 / 12 / 02
Although the important position of coal has been replaced by oil, but for a long period of time, due to the depletion of oil, it will inevitably decline, and the huge reserves of coal, coupled with the rapid development of science and technology, coal gasification and other new Technology is becoming more mature and widely used. And although we have embarked on the era of electrification, many of the electricity we use is also produced by coal combustion. With it, we are also facing a lot of environmental pollution problems, and the country has also issued a series of policies to improve this aspect.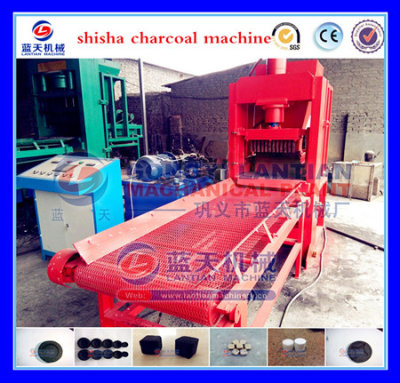 Nowadays, no industry development can leave the topic of environmental protection. Machinery is no exception. Now we have produced the improved charcoal tablet press machine which is also loved by many coal manufacturers. First of all, the raw materials used in our production can be Through a series of procedures such as carbonization, such as crop waste and branches, it can not only rationally apply limited resources, but also avoid environmental pollution caused by improper handling, and the charcoal produced is strong and flame resistant, and will not be produced when burned a lot of smoke.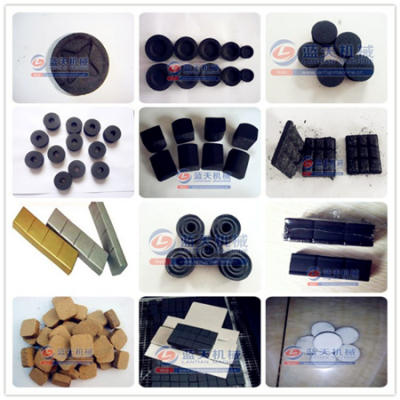 Our charcoal tablet press briquette machine uses hydraulic tabletting technology, you can set data on the console, which can help you save a lot of energy, and our machine will not have any dust and noise pollution during operation, bring You have a good production environment. The machine is available in a variety of sizes and production models to suit your needs. We can also customize your own logo to suit your needs.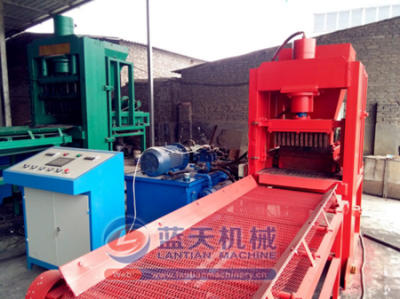 We always put the interests of our customers at the forefront of development. Bringing you high-quality machines and excellent service is our persistent pursuit. Our sales staff will patiently answer you and bring you a good time. Purchase experience, if you need charcoal tablet press briquette machine Welcome to leave a message, our sales staff will reply you in the first time.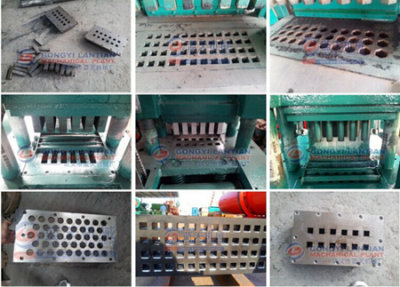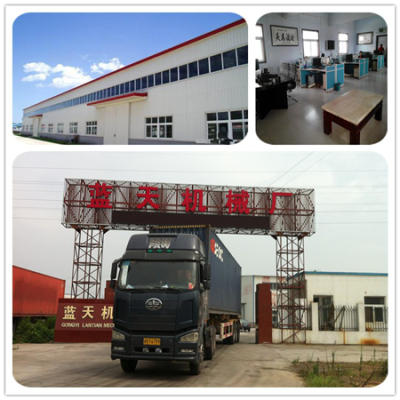 ---
If you are interested in our products , please send inquiry to our email:Alisa@lantianmachine.com
---