Our BBQ charcoal briquette making machine helps you create quality a barbecue charcoal
Author: Admin View: Post Time: 2018 / 12 / 12
The cultural attribute of the barbecue is the original taste of the substance it contains and the rebellion against the habitual diet in the rough and ready-to-eat effect. On the other hand, it is recognized by the food memory code of the ancient ancestors in the fishing and hunting era. In fact, barbecue has always been a temptation for human form and taste in the past. With the continuous improvement of people's living standards, people's requirements for barbecues are gradually increasing. Therefore, many barbecue charcoal manufacturers have begun to improve their product quality and bring more comfortable barbecue environment to customers.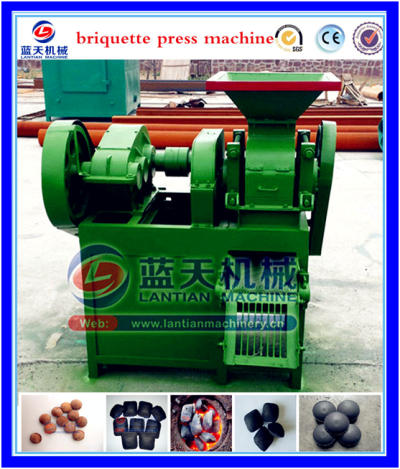 Lantian's BBQ charcoal briquette machine is recognized by many customers, because now the country is paying more attention to environmental protection, and now the development of any industry is beginning to move towards environmental protection, and the machinery industry is no exception. The raw materials used in the production of barbecue charcoal in our machine are crop waste and branches such as charcoal. The roasted charcoal which is machine-pressed is strong and flame-resistant, and there is no smoke generated. This is not only a reasonable application. Our limited resources also prevent people from dealing with environmental pollution caused by improper garbage.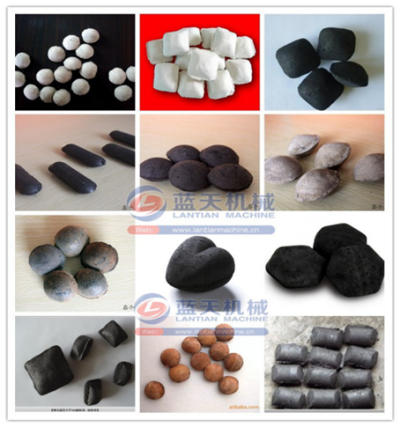 We always put the interests of our customers at the forefront of development. Every machine brought to you is produced with precise design. Every link is professionally controlled and strictly controlled. Our BBQ Charcoal briquette making machine has a small footprint, is easy to install, and has no dust throwing and noise pollution during production, giving you a good production environment. Our machines are available in various models and production models. Your choice of needs, you can also design your own logo according to your preferences, if you need BBQ charcoal briquette making machine welcome message to us, our sales staff will reply to you in the first time.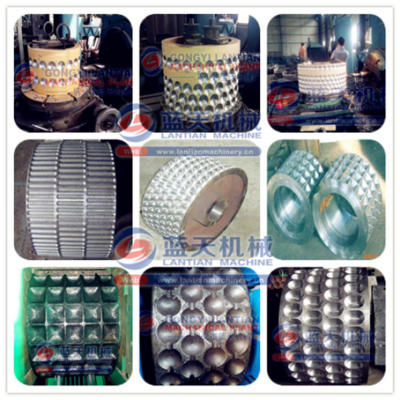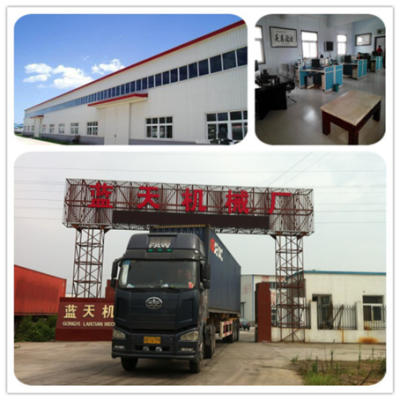 ---
If you are interested in our products , please send inquiry to our email:Alisa@lantianmachine.com
---