The rapid spread of culture promoted the development of shisha coal making machine
Author: Admin View: Post Time: 2018 / 07 / 25
Since the Internet was invented and quickly covered, our lives have changed dramatically. Now we can easily know what is happening around the world, and we can buy anything we want through the Internet at home. With the rapid development of the network, the cultural communication between countries is now faster and faster. Now the society we are in is already a diversified world. The cultural melting of all countries has brought us a lot of freshness. Attempts, shisha is now a favorite among young people, which has also added a boost to the development of shisha coal marking machine.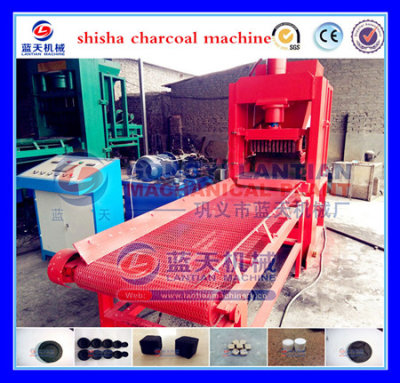 Shisha originated in the Arab countries and is loved by many people in the local area. In the streets of this country, we can see people drinking shisha. The production of shisha is made of coal and fruit or honey, so it sucks up. It has a light fruity aroma and sweetness, and is therefore loved by many girls. Nowadays, the hookah has gradually flowed into Europe and has been loved by many people. Some girls even think that smoking hookah is a fashion. This trend has also been quickly captured by the hookah suppliers to purchase shisha coal making machine.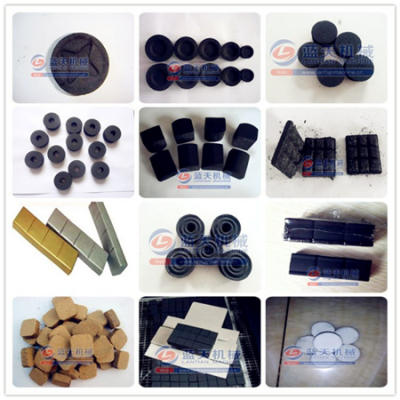 The shisha charcoal machine produced and sold by Lantian Machinery Factory has been loved by many domestic and foreign customers. Many Arab customers have come to our factory to visit and inspect, and we are very satisfied with our machines and trial production results. Our machines are unique in shape and bright in color. There is no dust throwing during production. The fluency is smooth and the price is the lowest in the industry. Our machines are available in various models and production models. The needs of the choice, you can also customize the exclusive LOGO for you, it is worth buying.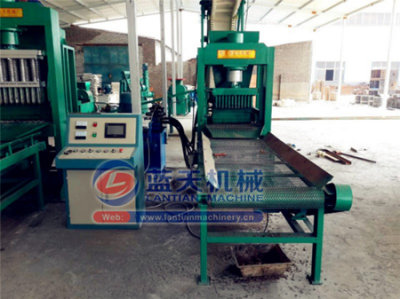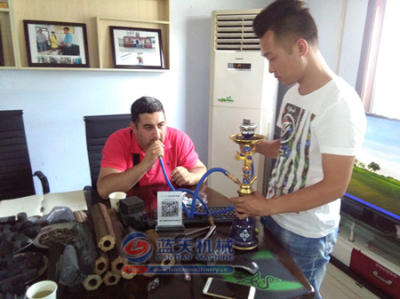 In the process of development, we have been adhering to the concept of good faith management and sincerely cooperate with every customer. The machines brought to you are all high-quality machines produced through several experiments. We have always put your interests into our development. The first place to bring your machine is truly affordable. Working hard to learn new knowledge and improve your ability is to bring you more efficient machines to facilitate your production. If you need shisha coal making machine, please come and contact us, we will provide you with the best service for you once. Good buying experience.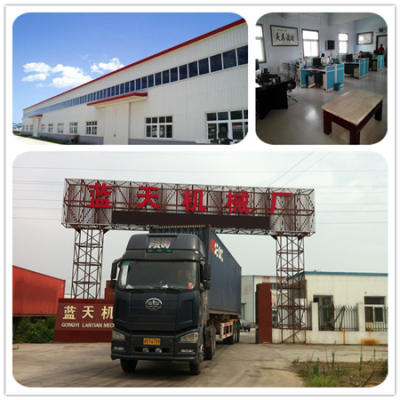 ---
If you are interested in our products , please send inquiry to our email:Alisa@lantianmachine.com
---