BBQ charcoal briquette machine is now taking the trend to make environmental protection and energy saving
Author: Admin View: Post Time: 2018 / 07 / 31
With the continuous development of the world economy and various technologies, our lives have undergone earth-shaking changes, more colorful than ever, and now each of us has our own interesting life, no longer doing nothing at leisure time as before. . Because it is now a diverse society, there are many interesting activities waiting for us to discover, to say what is the most popular group activity now, I think it is a good way to eat barbecue with friends. In fact, this is a good way. Going with friends, the rapid development of the barbecue now brings unlimited development opportunities to the bbq charcoal briquette machine.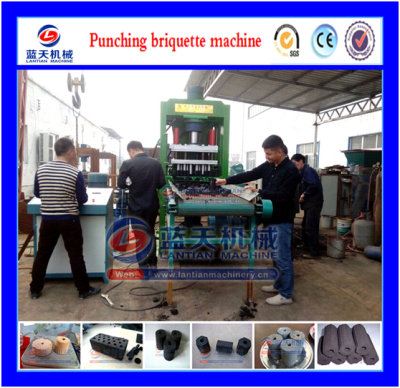 It is well known that the biggest problem we are facing now is the problem of environmental pollution and lack of resources. Now the country has formulated a series of policies to promote our environmental protection, so now the development of any industry must be close to environmental protection, so bbq charcoal briquette machine must also face this The direction is close. Nowadays, the new type of machine is used in the production of barbecue charcoal. It is a series of procedures such as carbon waste and other materials such as crop waste and branches, which avoids environmental pollution caused by improper waste disposal and can effectively utilize our limited resources. Encouraged and supported by the state.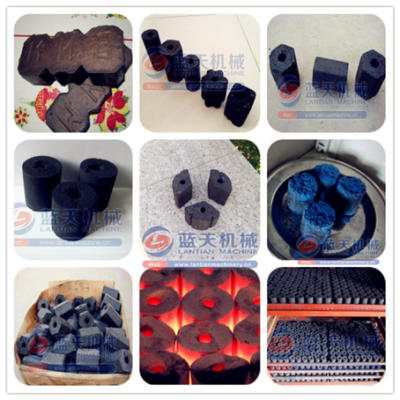 As a professional BBQ briquette machine manufacturer, Lantian Machinery Factory produces high-quality machines with precise calculations and several trials. Each of them is unique in appearance, bright in color and most importantly in production. There were no dust puffs and noise pollution. Quality is worthy of your use, and the price is the lowest in the industry. Our machines are available in a variety of sizes and molds to suit your needs and to ensure your satisfaction.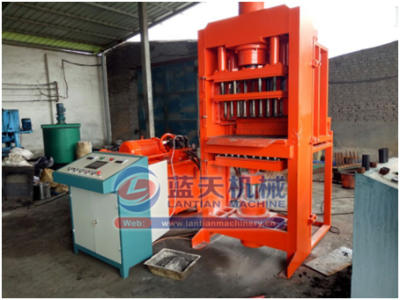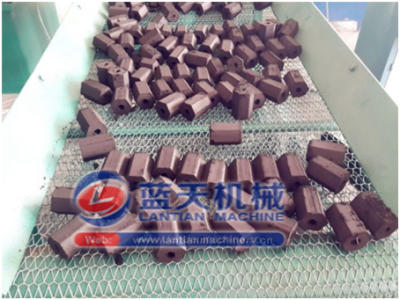 We always put the quality of our products at the forefront of our development, so the machines that are brought to you are guaranteed to be safe to use. We have always been adhering to the concept of integrity management and sincere cooperation with every customer, to bring you quality products and excellent service is our persistent pursuit. So we have been working hard to learn new knowledge and improve our ability to bring you more efficient products to facilitate your production. If you need bbq charcoal briquette machine welcome to contact us, we will come for everyone. Customers who purchase a quality service will ensure that you have a good buying experience.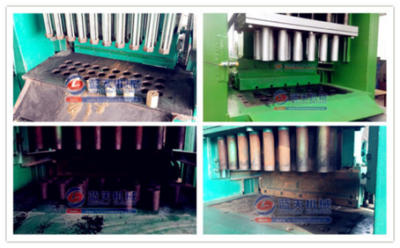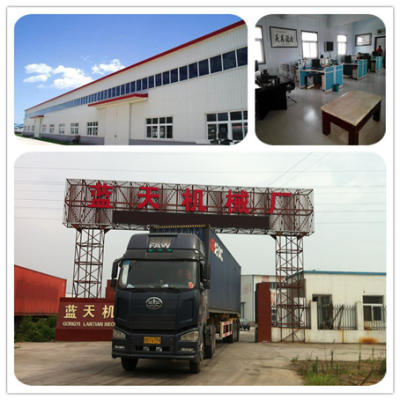 ---
If you are interested in our products , please send inquiry to our email:Alisa@lantianmachine.com
---