The quality of shisha charcoal briquettes determines that you have to enjoy the shisha
Author: Admin View: Post Time: 2018 / 07 / 22
With the continuous development of social economy and science and technology, our society has become more and more diversified. Now we are more enjoying the new things brought by the times. Since the invention and rapid popularization of the Internet, the speed of cultural communication has now exceeded our imagination. There are many foreign cultures worth learning, and now people are taking a lot of time to accept new things. So now our society is a blend of cultures. Hookah is one of them. Nowadays, it is loved by many people, which brings unlimited business opportunities to shisha charcoal briquettes.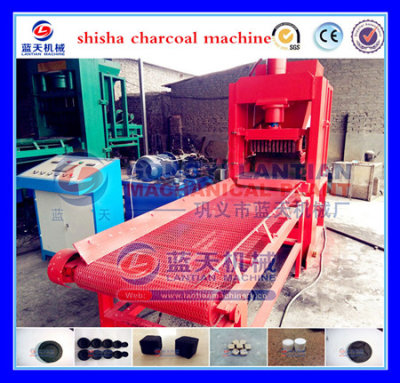 Hookah is mainly popular in Arab countries. Its production is mainly made of coal mixed with fruit or honey. Therefore, it has a light fruity aroma and sweetness when it is sucked, which is loved by many people. In the streets and streets of Arabia, people can see the scene of people smoking shisha. It has the same status in these countries as cigarettes in China. Now the hookah has gradually flowed into Europe and is loved by people. Even drinking shisha is a fashion. So the quality of shisha charcoal briquettes is very important.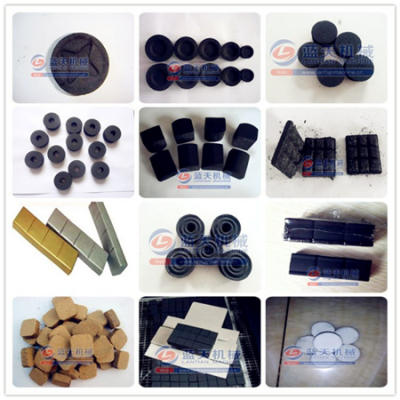 The shisha charcoal machine produced and sold by Lantian Machinery Factory is loved by many shisha charcoal briquettes merchants. Our machines have undergone numerous tests in the production process, the quality is absolutely guaranteed, and the price is absolutely the lowest in the industry. Our machines are free from dust and noise pollution during production, and there are a variety of production models to choose from. You can also engrave your exclusive LOGO on the model. Welcome to buy, our sales staff Will be made for you in the first time.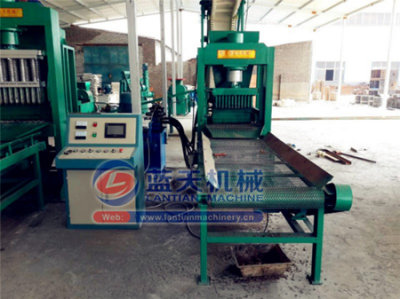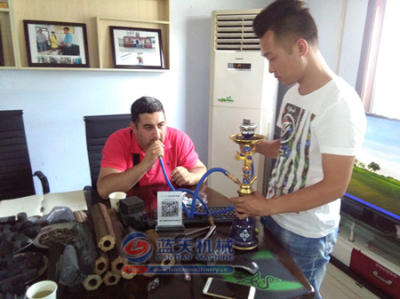 In the process of development, we have always placed your interests at our top priority, and we have been adhering to the concept of integrity management and sincerely cooperate with every customer, bringing you products with superior quality and fine workmanship. We are also working hard to learn new knowledge and improve our ability to bring you more efficient machines to facilitate your production. If you need a hookah charcoal machine, please come and contact us, our sales staff will provide you with more details. Product information.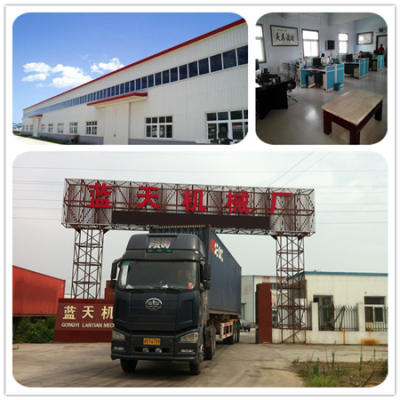 ---
If you are interested in our products , please send inquiry to our email:Alisa@lantianmachine.com
---