Lantian's BBQ charcoal briquetting machine brings you a fast and clean production environment
Author: Admin View: Post Time: 2018 / 11 / 28
With the continuous development of the economy and technology, our living standards have also been significantly improved. In addition to the most basic food, clothing, housing and transportation, we still have a lot of nothing to enjoy, barbecue is now a favorite of people. However, with the increasing use of various charcoal and littering, we are facing a very serious environmental pollution. The state has also introduced a series of policies to alleviate this problem. The machinery industry has followed the trend of green development and has withdrawn from the new BBQ Charcoal briquetting machine.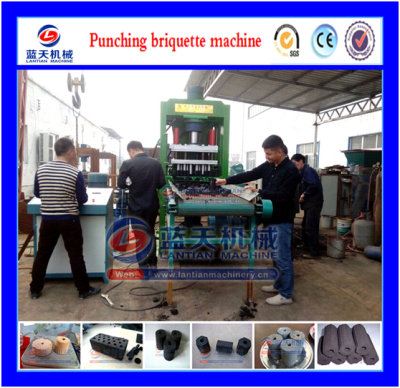 In the process of development, Lantian has always placed the quality of the BBQ charcoal briquetting machine at the forefront. Every step of our machine production has professional personnel to strictly control and achieve the real cleaning operation. The machine is used in the production of barbecue charcoal. The raw materials are crop waste and branches such as charcoal, which not only makes reasonable use of our limited resources, but also avoids environmental pollution caused by improper handling of garbage. The produced barbecue charcoal is strong and resistant to burning and is burning. No smoke was produced.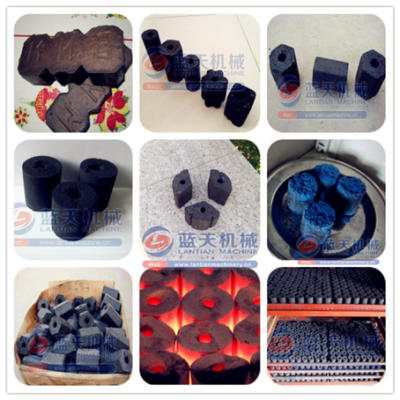 Our BBQ briquette machine is unique in color and small in size, easy to install. The machine runs without dust and noise pollution, which can bring you a clean production environment. The machine is available in a variety of sizes and production models to suit your needs, and our staff can help you design your own logo according to your requirements. Many customers come to our factory to visit and inspect. Our machines and the results of the trial production are very satisfactory.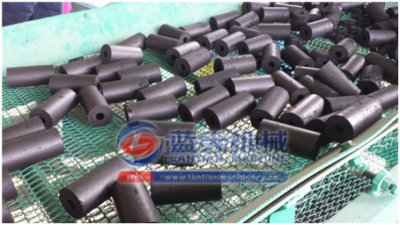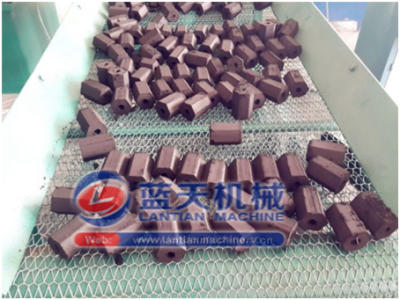 We always put the interests of our customers at the forefront of development, and we have always been adhering to the concept of integrity management. We sincerely cooperate with every customer, bringing you high-quality machines and excellent service is our persistent pursuit. Our sales staff will patiently answer every question for you, provide you with good after-sales service, and bring you a good buying experience. If you need BBQ charcoal briquetting machine welcome message to us, our sales staff will be in the first give you a reply at a time.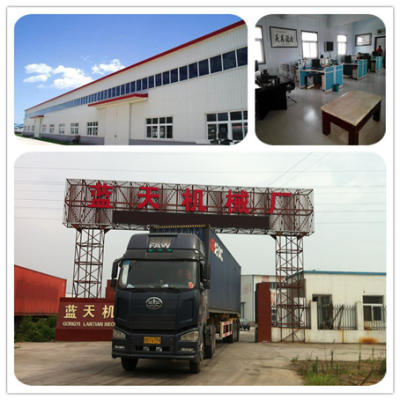 ---
If you are interested in our products , please send inquiry to our email:Alisa@lantianmachine.com
---