BBQ charcoal briquettes suppliers need the best quality machines to drive their development
Author: Admin View: Post Time: 2018 / 08 / 05
With the rapid development of the current era, our economic level and scientific and technological strength are developing rapidly. We are no longer worried about the most basic food, clothing, housing and transportation in our life, but have already entered a well-off living standard. More is to enjoy the fun that life brings to us. Now there are a lot of activities for us to enjoy our leisure time. Barbecue is one of them. The barbecue is now more and more convenient, and there are many indoor barbecues. I started to enter the operation, so now bbq charcoal briquettes suppliers still have a lot of market space to develop.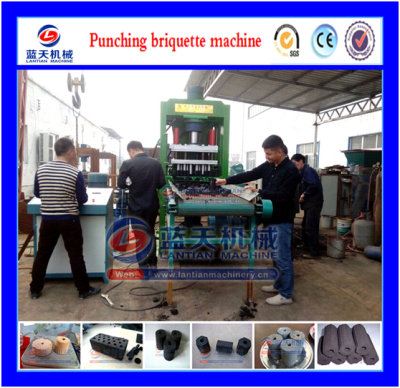 Because now our population base is large, and the development of science and technology has brought us some drawbacks. Now we are facing a big problem of environmental pollution and lack of resources. The state also attaches great importance to this aspect and has introduced a series of Policy, so now many industries are not able to move away from the theme of environmental protection, the machinery industry must also be converted in this direction, so bbq charcoal briquettes suppliers are now looking for more efficient and environmentally friendly machines, now I am sure to tell you We did it.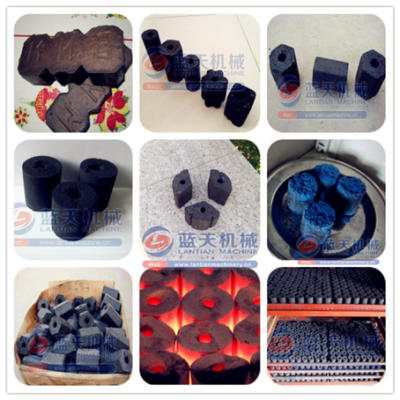 The BBQ briquette machine produced and sold in the Lantian is produced using the latest technology. The raw materials used in the production are crop waste and branches after a series of procedures such as carbonization, which not only avoids environmental pollution caused by improper handling, but also reasonable. The resources are applied and are loved by bbq charcoal briquettes suppliers. Our machines are produced without dust and noise pollution, and there are a variety of model sizes and production models for customers to choose according to their needs. You are welcome to come and buy.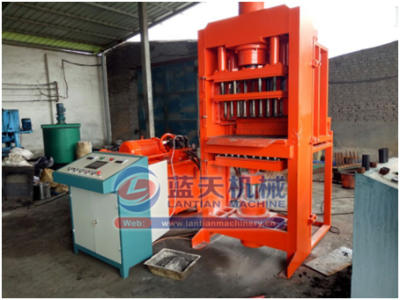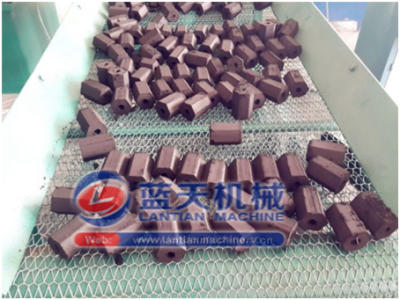 In the process of development, we have always put your interests in our top position, and we have been adhering to the concept of good faith management. We sincerely cooperate with every customer to bring you high-quality machines and excellent service. Perseverance in pursuit, each of our machines is precisely designed and produced, and the price is cheaper in the industry. We have been working hard to learn new knowledge and improve our ability to bring you more efficient machines to facilitate your production. If you need BBQ briquette machine welcome to contact us, our sales staff will reply you in the first time.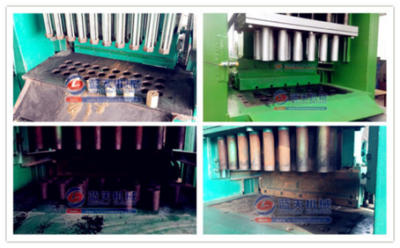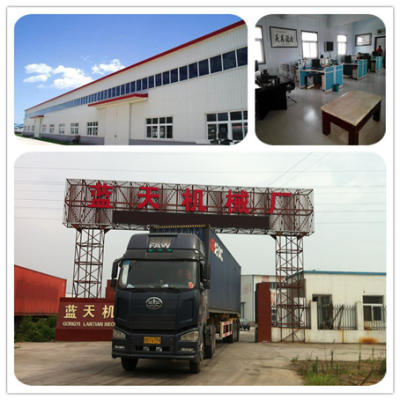 ---
If you are interested in our products , please send inquiry to our email:Alisa@lantianmachine.com
---