BBQ charcoal making machine is now emerging in environmental protection
Author: Admin View: Post Time: 2018 / 08 / 09
With the rapid development of our society in recent years, our economic and technological level has been significantly improved, and the quality of life of our people has also changed greatly. Our life has become more and more convenient. The development of the Internet is generally that we have entered an era of renewal. We can know the real-time news happening around the world without leaving home, and can buy anything we want at home. The changes in our way of life have also spawned some new industries. Many of us now work during the day and have lived in our own life at night. There are not many people who choose barbecue. This has been driving the development of BBQ briquette machine.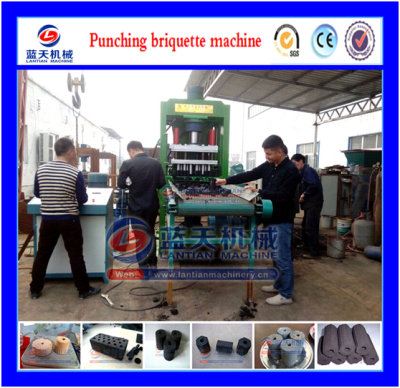 Now our life is like this, and some indoor barbecue shops are also appearing one after another, which is a new test for our barbecue charcoal industry, because indoors have higher requirements for our charcoal. And now we are also facing the problem of environmental pollution and lack of resources. The state attaches great importance to these two aspects and has introduced a series of policies to improve this phenomenon. The machinery industry is also trying to follow the footsteps of the country. The bbq charcoal making machine now produced is more environmentally friendly and clean in production, and is now supported by the state.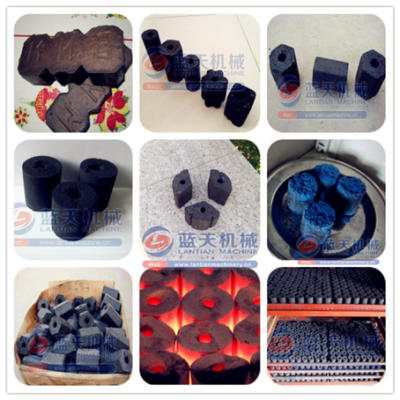 The bbq charcoal making machine produced and sold by Lantian Machinery Factory is loved by many people, because the raw materials used in this production work are crop waste and branches through a series of procedures such as carbonization, which not only avoids improper handling. The environmental pollution, but also the rational application of our resources, the production of barbecue charcoal is strong and flame resistant, no smoke generation. Our machines are unique in shape, easy to install, no dust throwing and noise pollution, and there are a variety of model sizes and production models for you to choose according to your needs, welcome to buy.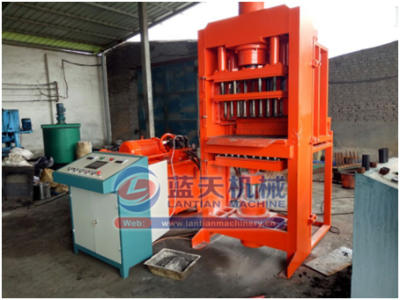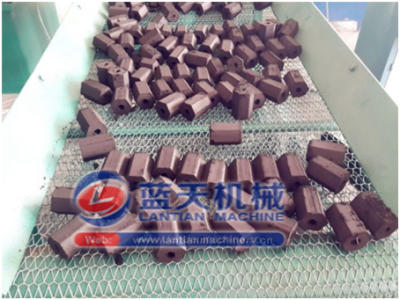 We have been adhering to the concept of integrity management and sincerely cooperate with every customer, and always put your interests to our top position in the process of development. We will bring thoughtful services to every customer who comes to consult, because giving you quality machines and excellent service is our persistent pursuit, so we have been working hard to learn new knowledge and improve our ability. Can bring you more efficient machine for your production, if you need bbq charcoal making machine welcome to contact us.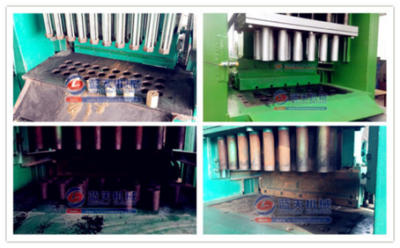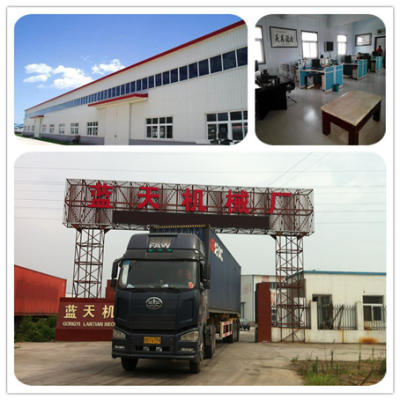 ---
If you are interested in our products , please send inquiry to our email:Alisa@lantianmachine.com
---