What is the preparation for foreign investment in shisha making machine?
Author: Admin View: Post Time: 2018 / 04 / 04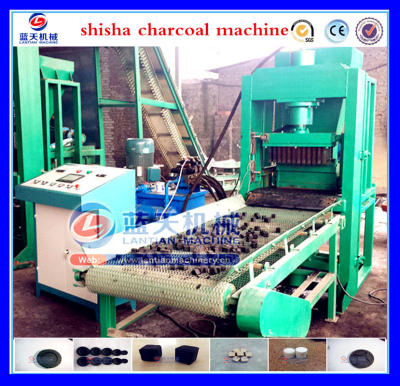 It is very broad in foreign markets. Because western countries, such as Arabia, mainly smoke the main tobacco smoke. Many foreign users come to consult our shisha making machine, so what do you need to do to prepare for the investment?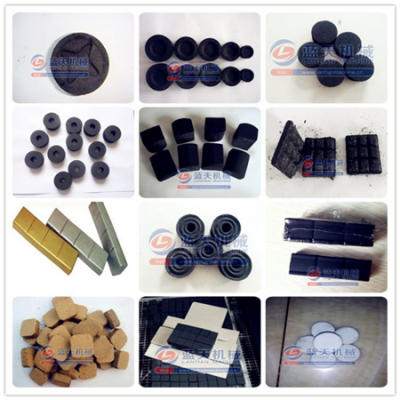 Investment big Shisha charcoal machine equipment needed for production of raw materials, raw materials is the key of the production of hookah charcoal, raw material price is not too high, or the production mechanism of coal cost is high, the raw material must be long-term supply of can, once in production, can't influence because of the shortage of raw materials production. Invest in large charcoal machine equipment raw materials will be more, must find good suppliers.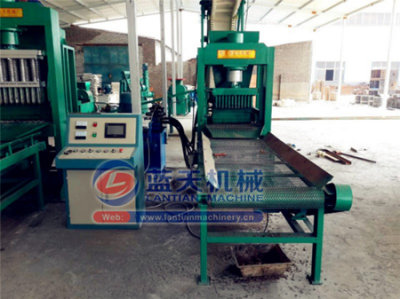 With the site and the supply of raw materials, the next step is to find workers. shisha making machine workers generally have about 8.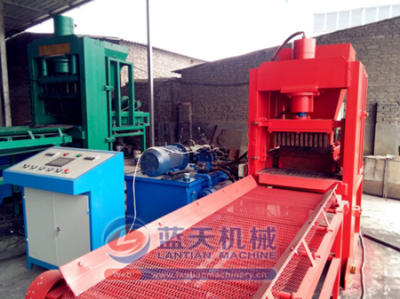 Next will examine hookah charcoal molding machine equipment, buy large molding machine to shop around, must not only look at the price, to see whether the equipment, the equipment is good, can run normally, can bring benefit for the enterprise.
---
If you are interested in our products , please send inquiry to our email:Alisa@lantianmachine.com
---