Shisha charcoal briquetting machine is currently only exported to foreign countries will be broken
Author: Admin View: Post Time: 2018 / 04 / 01
Shisha charcoal briquetting machine will have a good development prospect in the domestic market, because the hookah has slowly developed in the country, and there is a growing trend. In countries where hookahs are more prevalent, there is no technology to produce good machinery to produce hookahs. Therefore, various businesses have set their sights on the Chinese machinery industry. This is also the reason why the shisha charcoal briquetting machine are exported abroad.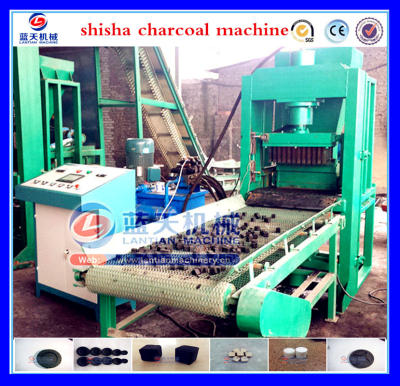 Shisha charcoal briquetting machine are exported to more Arab countries. Because the shisha is more prevalent in Arab countries, the shadow of the shisha can be seen in the streets of Arabia. The shisha is loved by people of all ages. Even now, the shisha has become popular in Europe. They like the light scent of the shisha, and even some young girls use it as a fashion to use shisha.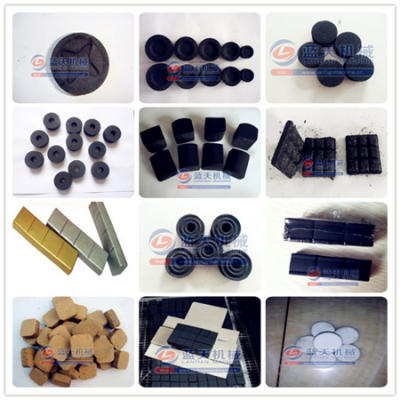 The shisha charcoal machine produced by Lantian has received the love of many foreign customers. Many of them have come to our factory on a field trip for more than a million miles. The quality of our machines and the shisha produced is absolutely trustworthy. Has always been adhering to the customer's first service concept, the production of the machine is low-cost, high efficiency, convenient customer production.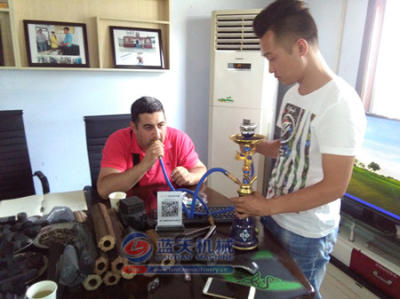 Our shisha charcoal briquetting machine is beautiful in appearance, and there is no dust and noise pollution in the production process to ensure the cleanliness and comfort of the production environment. At the same time, this machine has a variety of production molds and can be based on customers. The autonomy of choice, now also has a new type of hydraulic tablet press, it has a console and does not require a large number of production workers.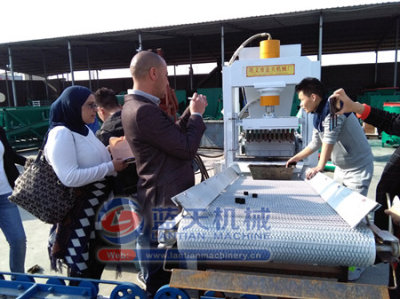 We are committed to innovation, we want to bring customers more compliant machines, to facilitate the production of customers, customer support is our driving force, we will redouble our efforts to create a better machine to return customers!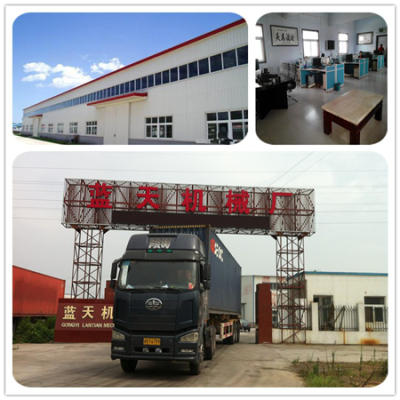 ---
If you are interested in our products , please send inquiry to our email:Alisa@lantianmachine.com
---