Corn cob briquetting machine helps agricultural growers bring another development path
Author: Admin View: Post Time: 2018 / 12 / 21
Agriculture is one of the indispensable industries in every country. Corn is the main crop grown in many parts of China. Long ago, we planted corn after the harvest, corn stalks and corn cobs after treatment were used as a fuel. Support our daily life. Now that we are developing more rapidly, we are also facing more environmental pollution and lack of resources. Therefore, in order to meet the national policy, the machinery industry has also begun to develop more high-quality machines to make these straws and corn cobs more clean and flame resistant charcoal.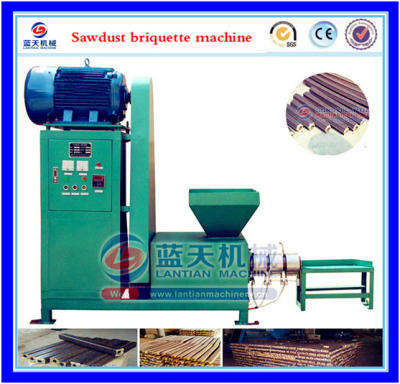 These charcoal are more clean and environmentally friendly than materials such as direct burning straw, and there is no smoke generated during combustion. Therefore, our corn cob briquette machine is also popular with many coal manufacturers. The raw materials used in the manufacture of charcoal in our machines can be crop waste and branches such as charcoal, which are extruded into machines to make the charcoal we use now, which not only prevents people from dealing with improper garbage. The environmental pollution has also applied our limited resources reasonably. Many customers have come to visit our factory and are very satisfied with our machines and the results of trial production.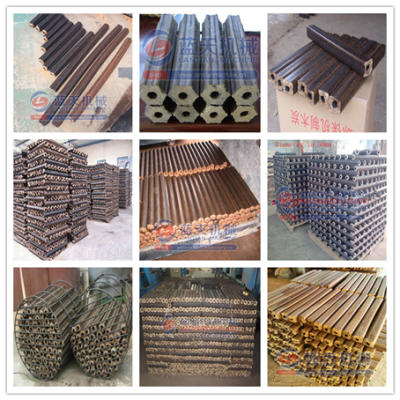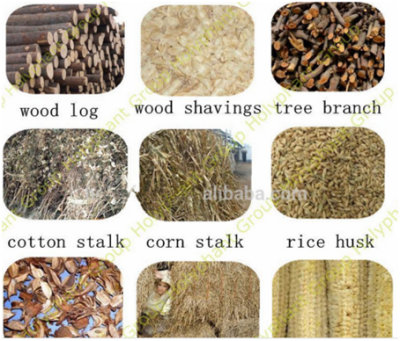 Our corn cob briquetting machine runs without dust and noise pollution, giving you a healthy and clean production environment, and our machines are available in a variety of sizes and production models to suit your needs. In the process of development, we have always placed your interests at the forefront of development. Every machine that you bring is of high quality and practicality. Our sales staff will patiently answer each one for you, to bring you good after-sales service, bring you a good buying experience. If you need corn cob briquetting machine welcome message to us, our sales staff will reply you in the first time.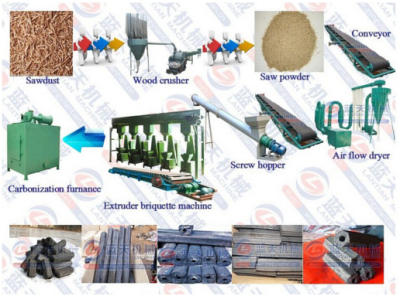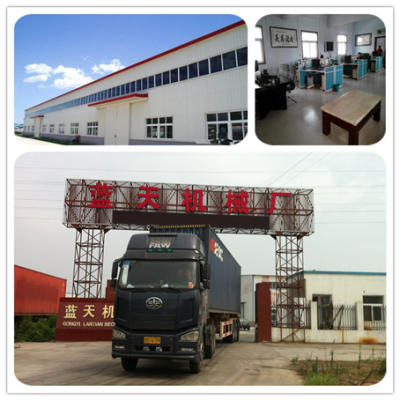 ---
If you are interested in our products , please send inquiry to our email:Alisa@lantianmachine.com
---