Charcoal ball making machine price is moderate but the machine quality is excellent
Author: Admin View: Post Time: 2019 / 01 / 14
Coal is known as black gold, industrial food, it is one of the main energy sources used by the human world since the 18th century. Since the 21st century, although the value of coal is not as good as before, it is very long now and in the future. For a period of time, coal is one of the indispensable sources of energy for our human production and life. However, as the amount of coal used increases, the environmental pollution we face is becoming more and more serious. This aspect is also very important.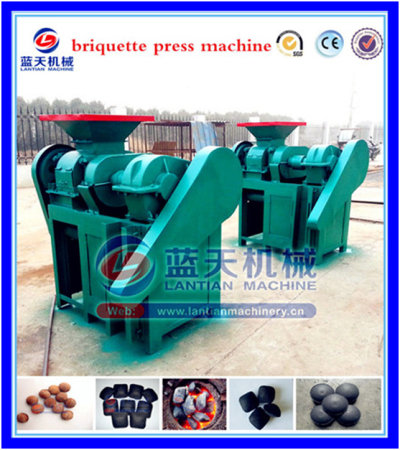 The raw materials used in our charcoal ball making machine for coal production are crop waste and branches such as carbonization. This not only avoids environmental pollution caused by improper handling of garbage, but also rationally applies our limited Resources. The produced coal is strong and flame resistant, and there is not a large amount of smoke generated during combustion, which will not cause any pollution to the environment. A lot of customers came to visit our factory and were very satisfied with our machines and the results of trial production.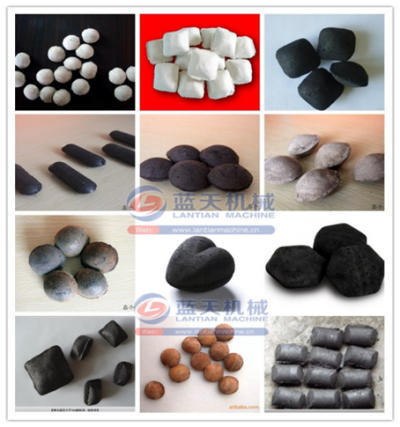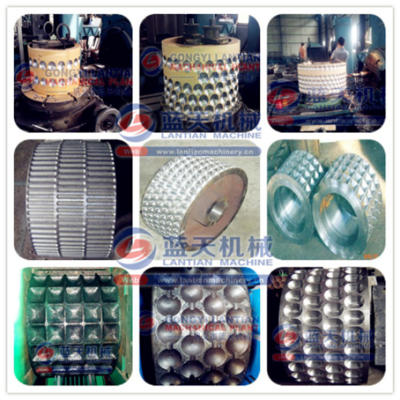 Lantian's charcoal ball making machine price is moderate, and each machine is produced through strict control, and the quality is guaranteed. Our machines are running without dust and noise pollution, giving you a clean and clean production environment. The machine is available in a variety of sizes and production models to suit your needs, or to suit your preferences. Design a unique logo, if you need charcoal ball making machine welcome message to us, our sales staff will reply you in the first time.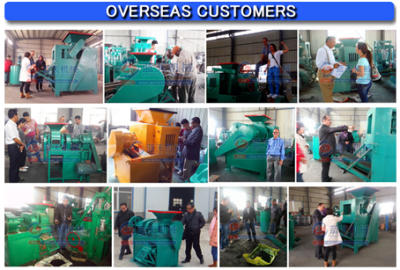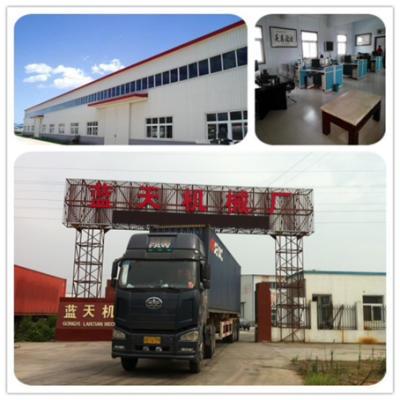 ---
If you are interested in our products , please send inquiry to our email:Alisa@lantianmachine.com
---