Lantian as a qualified shisha charcoal briquetting machine manufacturer product quality is the primary development
Author: Admin View: Post Time: 2019 / 02 / 16
The shisha first originated in ancient India, and later became popular in the Arab countries. It was recognized by people and people can see the scene of people smoking shisha in the streets of Arab countries. With the spread of culture, shisha has also flowed into some countries such as Europe, because its sweet smell and graceful appearance are welcomed by people, and it can be seen in some social gathering places, and even some girls think that smoking hookah is a fashion. Many shisha manufacturers have started to use our shisha charcoal machine for production in order to improve their work efficiency and meet the needs of the market.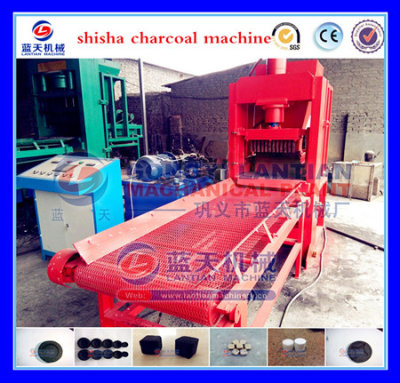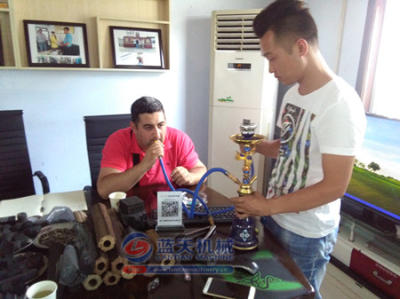 Lantian is a qualified shisha charcoal briquetting machine manufacturer,we always put the quality of the machine and customers at the forefront of development. Every machine brought to you is produced with precise design and care. Every production process is produced. There are professional personnel to carry out strict control. The raw materials used in the production of waterpipes are crop wastes and branches such as carbonization, which are mixed with fruits and honey. The produced hookahs are strong and flame resistant, and many customers come to us. Factory visits are recognized for our machines and the production of hookahs.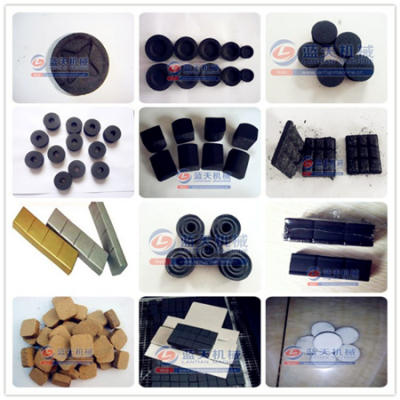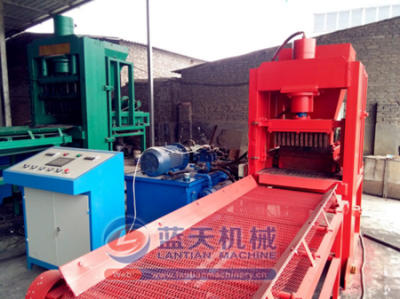 This not only avoids the environmental pollution caused by improper handling of garbage, but also rationally applies our limited resources. Our machines are manufactured without dust throwing and noise pollution, bringing you a clean and healthy production environment. Our machines are available in a variety of models and production models to suit your needs. You can also design your own logo for your preference. If you need shisha charcoal machine, please leave us a message, our sales staff will patiently answer your questions and bring you a good buying experience.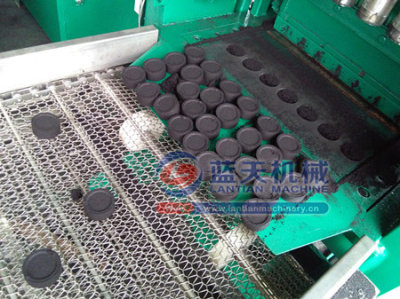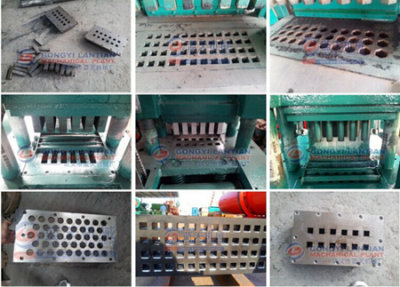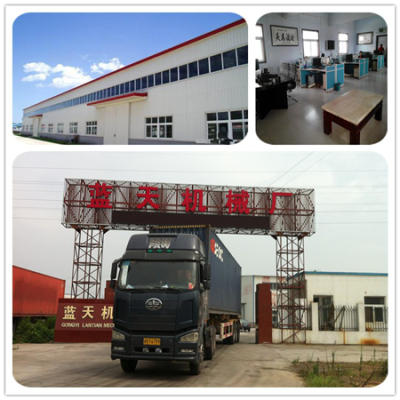 ---
If you are interested in our products , please send inquiry to our email:Alisa@lantianmachine.com
---