Lantian bbq charcoal briquette machine can help you produce better quality barbecue charcoal
Author: Admin View: Post Time: 2018 / 11 / 17
With the continuous development of the economy, our living standards have been significantly improved. We are no longer worried about our most basic food, clothing, housing and transportation. We are more to enjoy the fun brought by life and a lot of food, barbecue is Nowadays it is popular. However, due to the increasingly serious environmental problems, the country began to vigorously rectify, so many barbecue charcoal merchants began to change their production methods, which also led to the rapid development of the mechanical industry bbq charcoal briquette machine.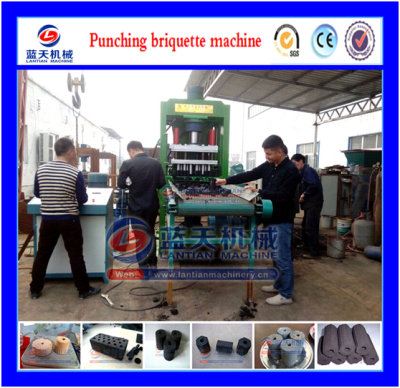 Every bbq charcoal briquette machine in the Lantian is produced with precision design. Our machine is unique in color and easy to install. The raw materials used in the manufacture of the machine can be carbonized crop waste and branches. Wait. This not only makes reasonable use of our limited resources, but also avoids the environmental pollution caused by improper handling of garbage, and the charcoal produced is strong and flame-resistant, and does not produce harmful substances. It is currently highly respected by the state.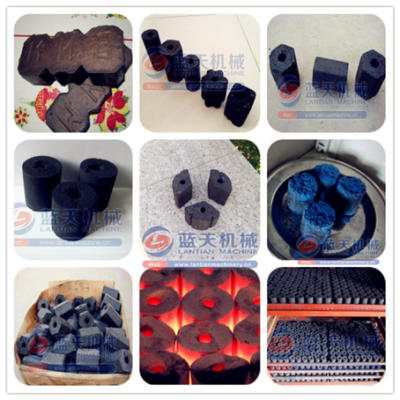 Our BBQ briquette machine has no dust and noise pollution during operation, giving you a good production environment. Our machines are available in various sizes to suit your needs, or you can choose according to your preferences. Customize your own logo, there are many customers who come to our factory to visit and inspect, and we are very satisfied with our machines and the results of trial production.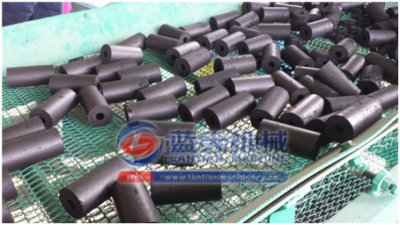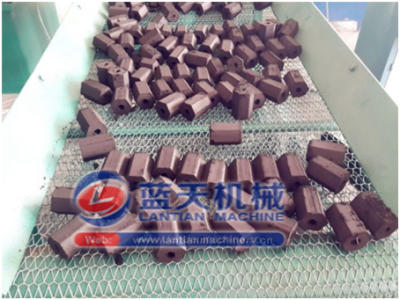 In the process of development, we always put the interests of our customers at the forefront. We have always been adhering to the concept of good faith management. We sincerely cooperate with every customer to bring you high-quality machines and excellent service. We have always been persistent. The pursuit. Our sales staff will answer your questions and give you a good buying experience. If you need bbq charcoal briquette machine, please leave us a message.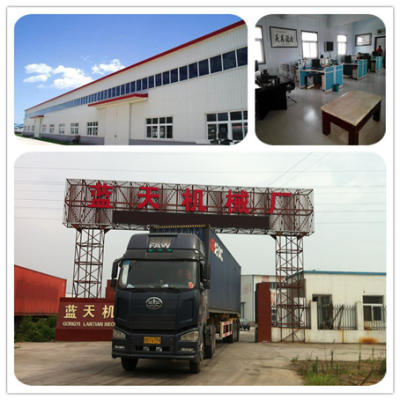 ---
If you are interested in our products , please send inquiry to our email:Alisa@lantianmachine.com
---