Lantian's shisha charcoal making machine is welcomed by many customers because of its quality
Author: Admin View: Post Time: 2018 / 11 / 11
Hookah is a kind of charcoal that has a light fruity and sweet taste. It originated in ancient India and was later popular in Arab countries. In the streets of this country, people can see the scene of people smoking shisha, and now the hookah It has already flown to some countries in Europe, and it has been welcomed by people. Some girls even think that smoking shisha is a fashion. There are a lot of manufacturers who are seeing this development prospect and are starting to buy shisha charcoal making machine to develop their own industries.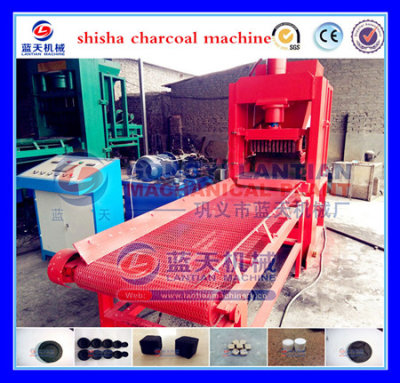 Our shisha charcoal making machine is unique in appearance, bright in color and easy to install. Every machine is manufactured with professional personnel to carry out strict control and quality assurance. Our machines are produced without dust and noise pollution, giving you a good production environment, and the machine is available in a variety of sizes to suit your needs, as well as customizing your own logo.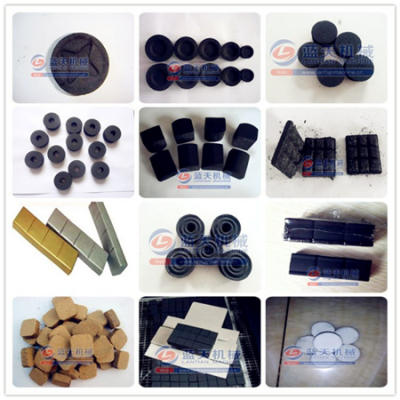 In the context of the environmental protection advocated by the country, our machinery industry has always followed the footsteps of the country. The raw materials used in our shisha charcoal making machine for the manufacture of hookah charcoal can be a series of processes such as carbonization and waste disposal. The branches are doped with fruit and honey, which not only makes reasonable use of our resources, but also avoids environmental pollution caused by improper handling. A lot of customers came to visit our factory and were very satisfied with our machines and the results of trial production.】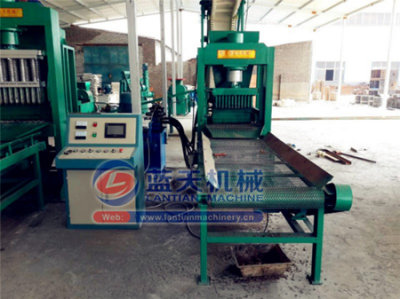 We always put the interests of our customers at the forefront of development, and we have always been adhering to the concept of integrity management. We sincerely cooperate with every customer, bringing you high-quality machines and excellent service is our persistent pursuit. Our sales staff will provide a good after-sales service for every customer who comes to buy the machine, which will bring you a good purchasing experience. If you need shisha charcoal machine welcome message to us, our sales staff will reply you in the first time.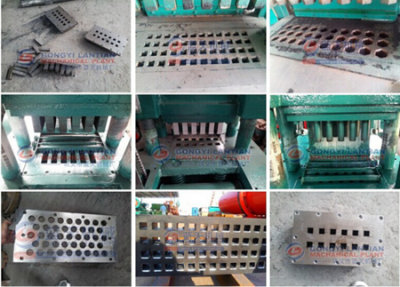 ---
If you are interested in our products , please send inquiry to our email:Alisa@lantianmachine.com
---