The development of shisha charcoal briquette machine has reached a new height
Author: Admin View: Post Time: 2018 / 04 / 08
With the popularity of the hookah, the shisha charcoal briquette machine has gradually entered the field of vision. Many businesses have seized this opportunity to start production of machinery and are exported to foreign countries. The blue sky is also one of them. One of our hookah charcoal machines received Many customers loved them for their useful site visits and confirmed our machines and production samples. We will first introduce the hookah for everyone.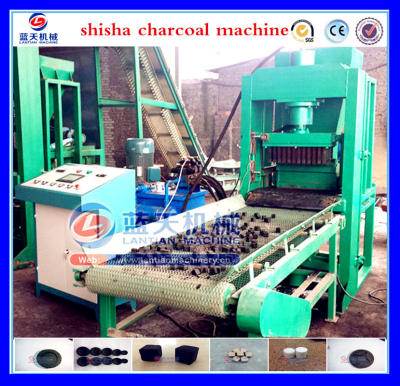 Shisha originated in ancient India and became popular in Arab countries. The status of shisha in Arabia is not inferior to the status of cigarettes in China. Both men, women and children are lovers of hookahs, and they can see the shadow of hookah in the streets. Shisha is now loved by Europeans. Most of them love the fresh smell and elegant appearance of the hookah. Even in some countries in Europe and America, the shisha has become a symbol of fashion, and some girls go for hookahs in pursuit of fashion.This social phenomenon also enabled the development of the shisha charcoal briquette machine.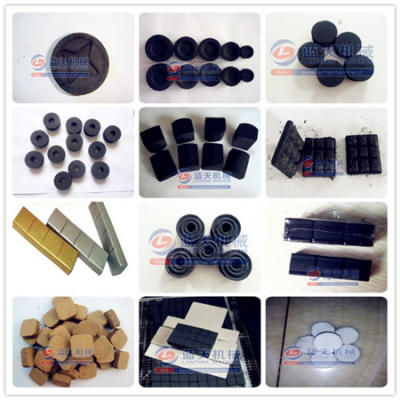 Shisha charcoal machine produced by Lantian have always been loved by customers. The production model of this machine has a variety of shapes. Customers can choose according to their preferences, and can also create special logos according to special requirements. During production, there is no dust and noise pollution, which ensures the comfort of the production environment and the health of the workers. The raw materials used in the production are the shells and other materials that we do not need in our daily lives. It does not require a large amount of production costs, and the secondary use of waste protects the environment.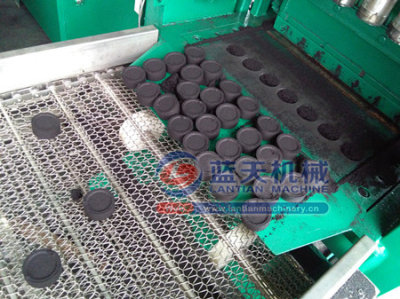 We are always striving to innovate to bring more consistent machines to our customers. We hope to fundamentally help our customers and create more cost-efficient machines. We have been adhering to the customer's first service concept and consulting. Each customer will have business staff patiently answered, give you a good pre-sales and after-sales service, welcome to inquire Oh!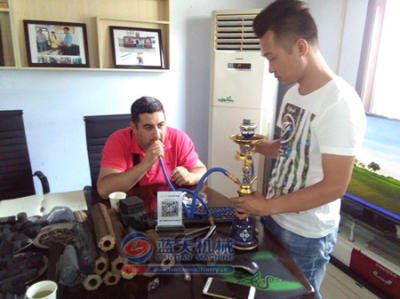 ---
If you are interested in our products , please send inquiry to our email:Alisa@lantianmachine.com
---