Briquette charcoal making machine enhances your productivity while bringing you quality products
Author: Admin View: Post Time: 2019 / 03 / 08
Coal is one of the energy we often use. Whether it is the basic steps in our daily life or the development of social industry, we cannot leave coal. However, with the gradual increase in the use of coal, we are also facing severe environmental pollution and resource shortages. Now the country is also vigorously promoting the concept of green sustainable development, using new energy instead of coal for people to use. Various industries, including the machinery industry, are striving to improve their capabilities and manufacture more high-quality machine builder charcoal manufacturers. Our charcoal briquette machine is now used by many customers.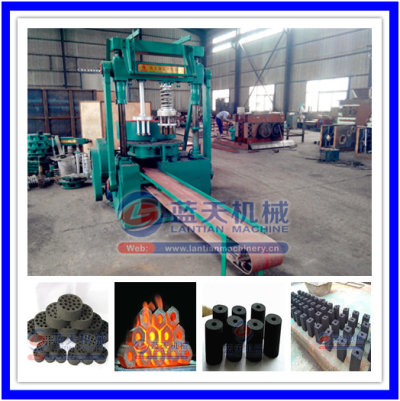 Lantian's briquette charcoal making machine can help you improve your work efficiency. The raw material used in the manufacture of charcoal is a series of agricultural wastes such as carbonization. The charcoal produced is not burning below charcoal and is not burning. There will be smoke. This not only avoids the environmental pollution caused by improper handling of garbage, but also applies limited resources reasonably. Many customers come to our factory to visit and inspect, which is good for our machines and the charcoal produced.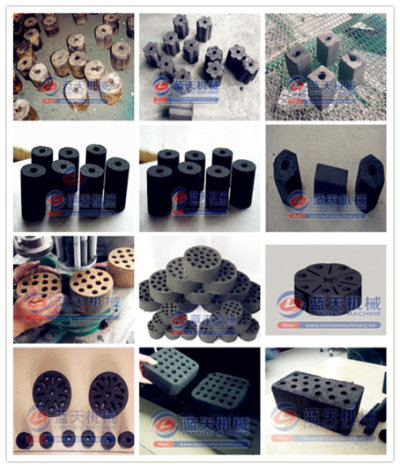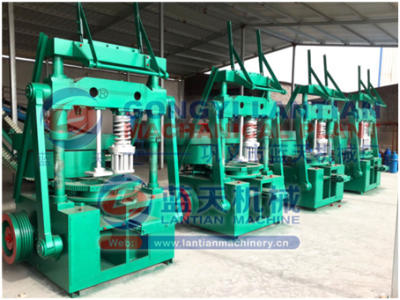 From the initial design to the final manufacturing, our machines are equipped with professional personnel for strict control. The machine is unique in shape, bright in color, easy to install, and there is no dust explosion and noise pollution in the process of charcoal production, which reduces the harm caused by dust pollution to your body. The machine is available in a variety of models and production models to suit your needs. You can also design your own logo according to your preferences. If you need charcoal briquette machine to give us a message, our sales staff will Give you the first reply.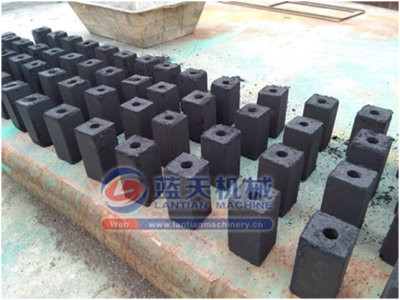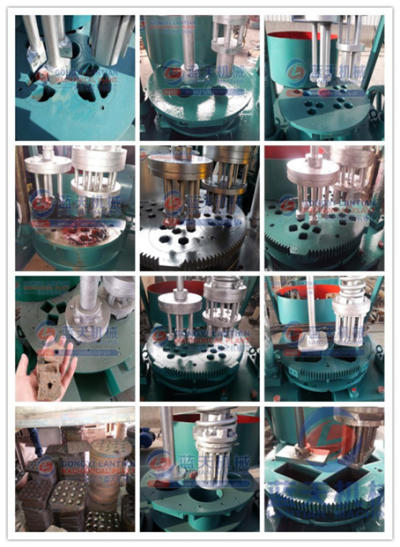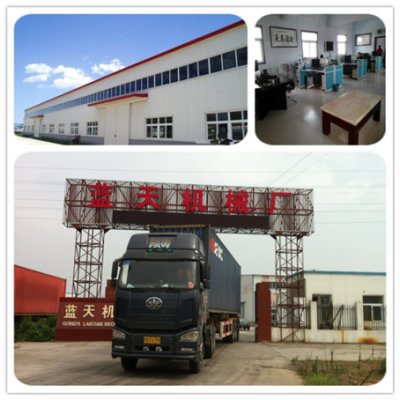 ---
If you are interested in our products , please send inquiry to our email:Alisa@lantianmachine.com
---