As a BBQ charcoal making machine suppliers, we put the quality of the machine at the forefront of development
Author: Admin View: Post Time: 2019 / 01 / 06
With the rapid development of economy and technology, our living standards have also been significantly improved. In addition to the most basic food, clothing, housing and transportation, there are more foods to choose from. The barbecue is now popular with people and become a kind of Multi-person party entertainment or business. Whether in China or throughout Asia, the Americas and Europe, barbecues are usually small to family, as far as school collective activities and group activities organized by companies. The most important thing for a barbecue is the flame resistant barbecue charcoal.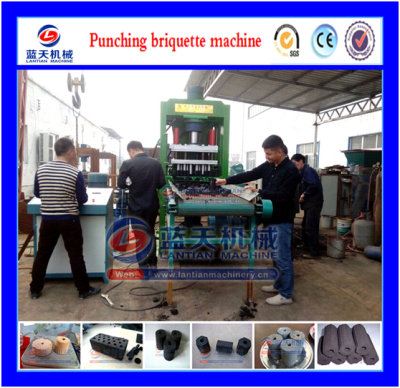 The raw materials used by our BBQ charcoal machine in the manufacture of barbecue charcoal are crop waste and branches such as charcoal. The charcoal produced is strong and flame resistant, and there is no smoke generated during burning. This not only avoids people. Dealing with the environmental pollution caused by improper garbage, we have also applied our limited resources reasonably. Many customers came to our factory to visit and inspect our machines and the results of trial production.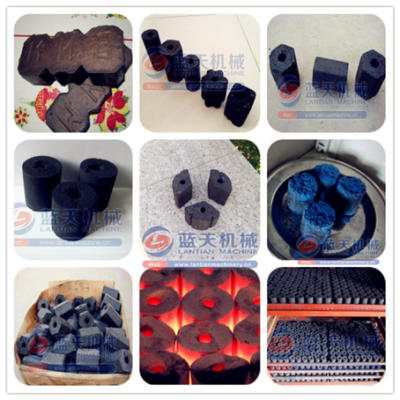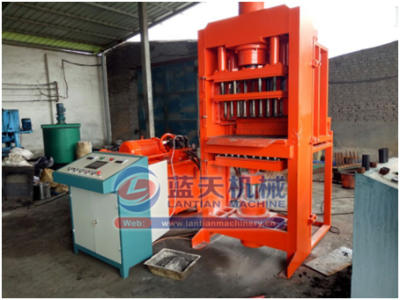 As a qualified BBQ charcoal making machine suppliers, we always put the quality of the machine at the forefront of our development, and each of our machines is strictly controlled. Our machines are produced without dust and noise pollution, giving you a clean and healthy production environment. Our machines are available in a variety of sizes and production models to suit your needs or according to your needs. I like to design a unique logo for you. If you need BBQ charcoal machine welcome message to us, our sales staff will reply you in the first time.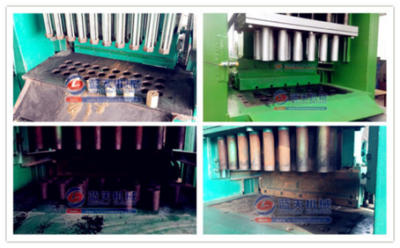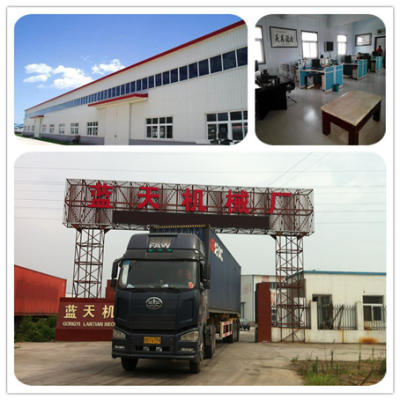 ---
If you are interested in our products , please send inquiry to our email:Alisa@lantianmachine.com
---