The reason why the shisha coal making machine developed so rapidly is because of the fast-paced society of this culture
Author: Admin View: Post Time: 2018 / 07 / 12
With the continuous development of the economy and various technologies, the pace of our society has now been very rapid, and our standard of living has reached a well-off level. In particular, the development of the network has brought us many advantages. We can know all kinds of information without leaving home, and the cultural spread of each nation is also very fast. Now we are getting shorter and shorter in accepting new things. Hookah is also a sudden rise and development. Now many young people like to smoke shisha, which directly drives the rapid development of the shisha coal making machine industry.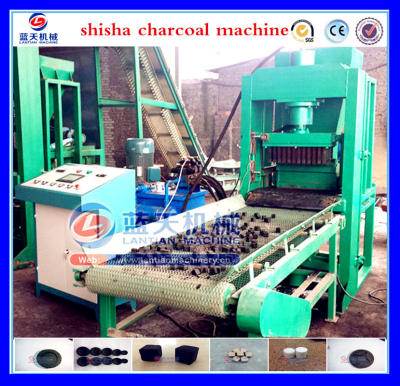 Hookah originated in ancient India and is popular in Arab countries. Its status is the same as that of cigarettes in China. The shadow of hookah can be seen in the streets of Arabia. The hookah is produced by the combination of charcoal and fruit or honey. When it is used, it has a sweet taste and a fruity fragrance. It is loved by many people and is now gradually loved by Europeans. Some girls even think that it is It is fashionable to smoke shisha. There are a lot of shisha coal making machine merchants who are eager to produce machines.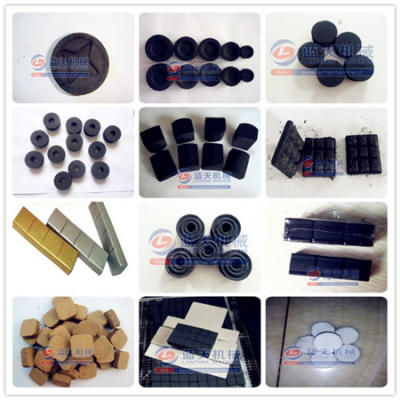 The shisha charcoal machine produced and sold by Lantian Machinery Factory has always been loved and supported by customers. Our raw materials are carbonized crop waste, which can effectively use secondary waste and will not cause any pollution to the environment. There are a lot of Arab customers who come to our factory for a long time, and they are very appreciative of the taste of the factory. Our machines are unique in shape and bright in color. There are no dust explosions and noise pollution during production. We pay attention to environmental protection while taking into account the health of workers. Our machines are available in a variety of production models and you are welcome to come and choose.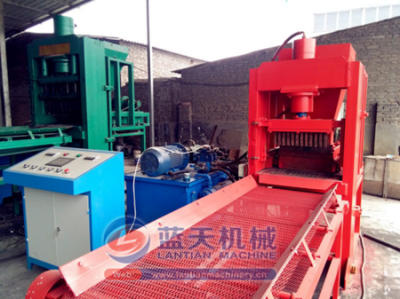 In the process of development, we have been adhering to the concept of integrity management and sincerely cooperate with every customer, and always put your interests in our first position, the machines brought to you are quality machines that have undergone numerous tests. And our prices are the cheapest in the industry. We have been working hard to learn new knowledge and improve our ability. In order to bring you more efficient machines to facilitate your production, we also thank our customers for their support and love. We will work harder. . If you need a shisha coal making machine, please come and contact us, we will do it for you.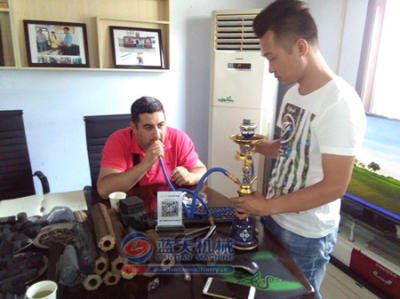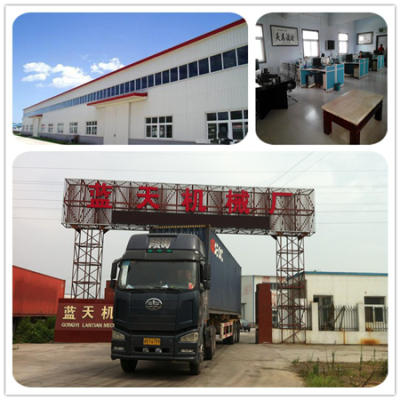 ---