Henan LanTian New BBQ Charcoal Briquette Machine Adapts to the Development of International Society
Author: Admin View: Post Time: 2018 / 06 / 20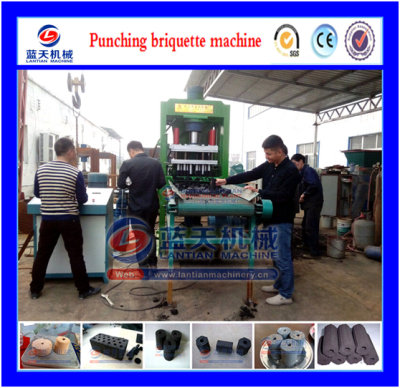 Barbecue has become a must for everyday life. In our time, people love barbecue and beer. Especially on the summer side of the street, there were food stalls and people talked about wine. We may remember that in the past few years, when the barbecue was made, the smoke lingered and the street was full of charcoal. So the
bbq charcoal briquette machine
produced by our company is to improve the taste of traditional barbecue smoke.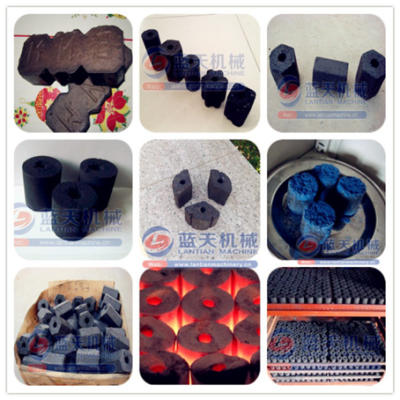 BBQ briquette machine
is a product developed by our company to meet the international market, mainly to improve the traditional barbecue environment. The environment is a big problem. Smokeless barbecue charcoal is a must for the development of the times. Only smoke-free can be environmentally friendly. Of course, the grilled food is also good for people's health.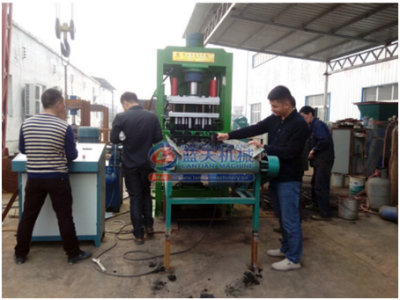 Environmental protection has become a major issue in our country and even the entire world. People's dietary safety is also a top priority. The barbecue charcoal produced by bbq charcoal briquette machine will not show a large amount of smoke during use, which will reduce the pollution to the environment, and the food baked out will be clean and sanitary.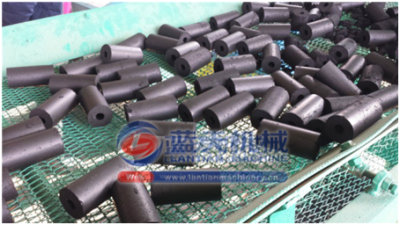 No matter how many years in the future, we are all focused on the manufacturers of molding machines. All kinds of raw materials such as charcoal can be processed by our series of products. BBQ charcoal briquette machine will continue to improve with the needs of the people and the development of the times, and strive for the maximum benefit of the user.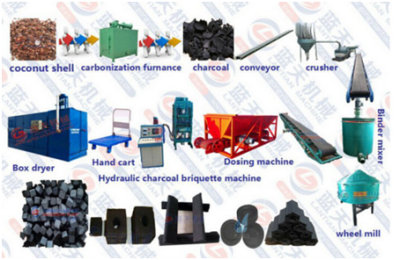 ---