New shisha charcoal machine the trade-off between price and quality of equipment.
Author: Admin View: Post Time: 2018 / 05 / 09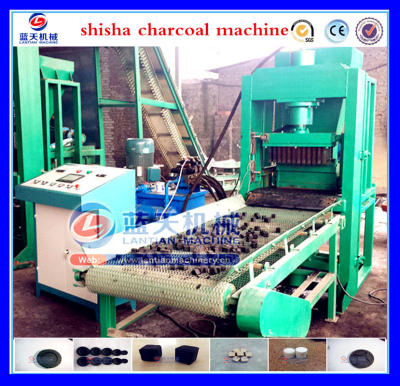 It is very popular in foreign markets, and more and more investors are turning to the market of
new shisha charcoal machine
. If you want to work in this industry, you have to choose
shisha charcoal machine
. So many users will be faced with the choice of time to buy equipment, but they can't find the point. How to choose the price and quality of the water - smoke carbon tablet machine.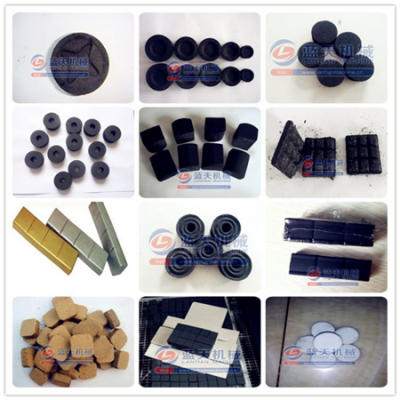 In the traditional sense, the price is the reflection of value, the price determines the value of equipment, but there are some unscrupulous businessmen asking for the price. So when considering price factor, should pay attention to product quality more. New shisha charcoal machine can be generally seen from the appearance, such as the use of materials and the process of making. Check and verify the core parts of shisha charcoal machine. User is our equipment when the choose and buy must improve their ability of judgment, not only look at the price, we are real do industrial enterprise, not blindly rely on the development of the price war factory.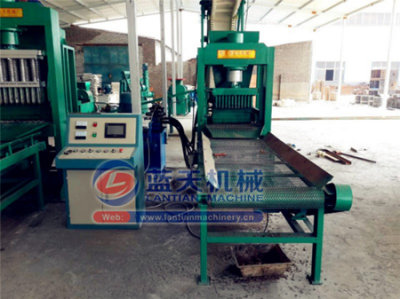 Quality is the most basic of all molding equipment wins the trust of users, not opportunistic on the quality, we firmly believe that in the future on the road to our new shisha charcoal machine device will occupy A larger market in the international market. Because we serve the world with quality, we beat our competitors with quality.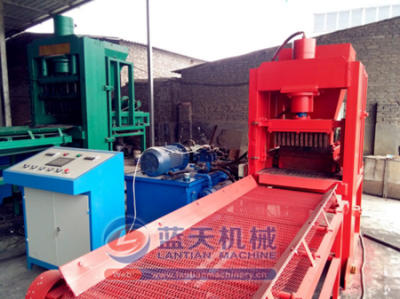 More and more foreign users come to our company to consult new shisha charcoal machine. After A variety of goods, we will eventually choose our equipment, because we are not afraid of the quality of our products.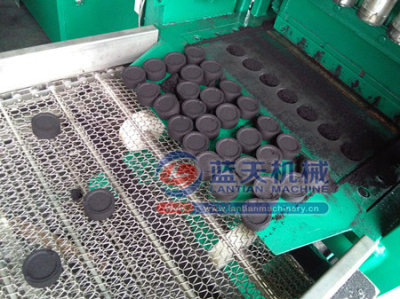 ---
If you are interested in our products , please send inquiry to our email:Alisa@lantianmachine.com
---