Shisha making machine will develop more rapidly in the new era
Author: Admin View: Post Time: 2018 / 04 / 23
As our quality of life gradually increases, people's demands for life are not limited to the hunger and warmth they previously pursued. In this era of materialism, more people are pursuing an exciting life and an interesting life. Doing things that weren't done before, trying something that you hadn't tried before, Shisha is one of them. With the shisha gradually being loved by people, it also led to the development of the shisha making machine.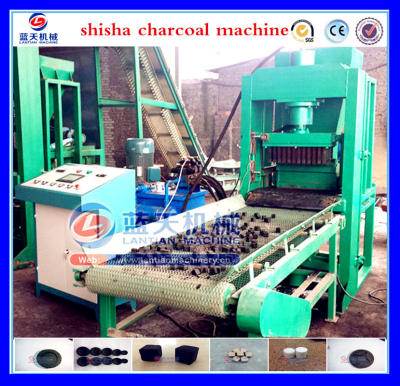 The shisha making machine was initially sold to many Middle Eastern countries. Shisha originated in ancient India and became popular in Arab countries. The position of hookah in this place is absolutely equal to the status of cigarettes in China and even exceeds it. In the Arab streets and streets can be seen the shadow of people smoking shisha, regardless of age, men and women can be said that the whole people like and respect. Now the hookah has also developed to some countries in Europe and is loved by people. Even some girls think that smoking a shisha is fashionable.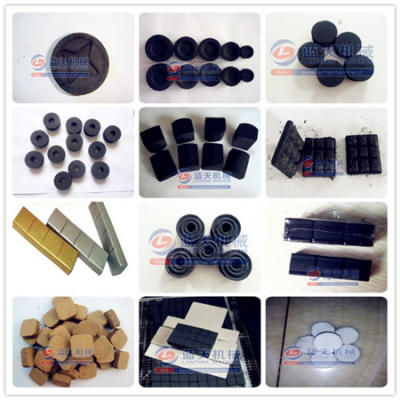 The shisha charcoal machine produced by Lantian has always been loved by customers. Some of them have traveled from abroad to our factory to test machines and are very satisfied with the samples produced. Our machine has bright colors and is easy to install. There is no dust and noise pollution during production, which not only ensures the cleanliness of the production environment but also pays attention to the health of the production workers. The production model of this machine has a variety of shapes and sizes for customers to choose according to their preferences, and can also customize the exclusive logo according to special requirements.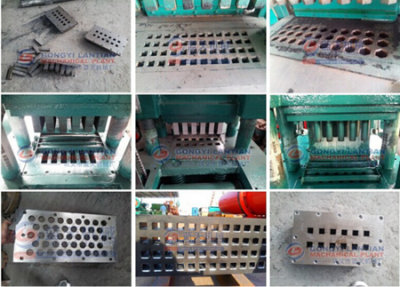 We have always been adhering to this principle of customer first. We have always put our customers' interests in our top priority in the process of development. We are committed to producing innovative machines and bring more convenience to customers' production. Our machines have undergone many trials and corrections from production to presentation to our customers to ensure that our customers are satisfied with quality. We welcome friends in need to support us.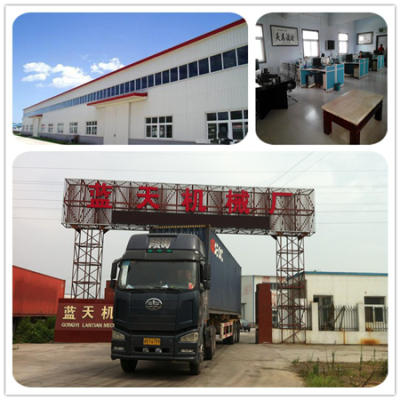 ---
If you are interested in our products , please send inquiry to our email:Alisa@lantianmachine.com
---